We Help You Planning Your Journey
Tailored Morocco Tours is a tour agency that creates personalized tours of Morocco. We offer a variety of options such as cultural, historical, adventure tours and also assist with accommodation and transportation. Our team of local experts will work with you to create a unique and authentic experience. Join us to discover the beauty, culture and history of Morocco.
We Make All The Process Easy
4 hours is not enough time to experience all the wonders that Marrakech has to offer or to experience Mohammed's guiding par excellence. Which is to say that our city tour was phenomenal and we only wish we had booked a multi-day tour with Mohammed so we could continue enjoying his company and his rich insights into Moroccan culture and history. We've been on plenty of guided tours around the world and were truly impressed with how engaging, accessible, and impactful Mohammed is in his approach to sharing his country and culture so warmly through his work. Thanks for an unforgettable day!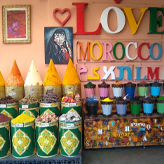 It is our first trip to morocco so we choose the ten day tour to see as much the country possible. WOW!! We totally fell in love with morocco and is all because tailored morocco tours excellent services. The morocco hospitality starts the moment you contact them, really. We worked together to choose perfect itinerary for us to casablanca, rabat, chefchaoun, meknes, fes, desert, marrakech, and lot of more places in between. Sahara desert is definitely a must do experience for everyone in their lifetime. The camp we stayed was so luxury and comfortable more than we expect. You see the stars covering the whole sky, enjoy great company, good food, music. All morocco is just like this! We cant believe morocco has so much diversity from city to village to nature to ancient sites. We are recommending all our family and friends to visit morocco and book a tour with tailored morocco tours. You wont regret!!!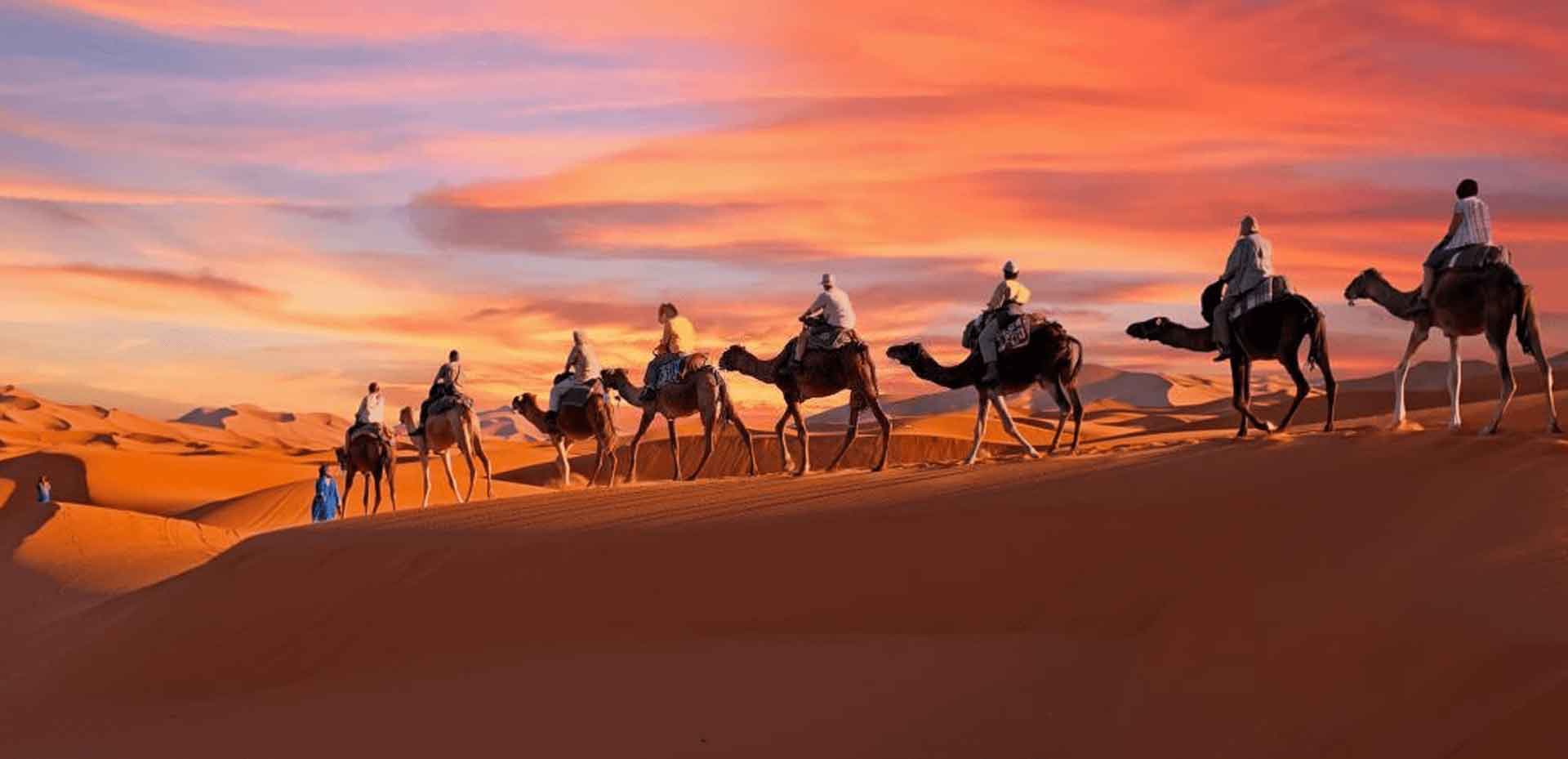 Outstanding tour! We were in great hands from the moment we arrived till the moment we left. Mohamed was recommended to us by friends who had visited Morocco before, and we're so glad we went with their recommendation. In 10 days we saw so much of this beautiful country and learned a ton about Moroccan culture, society, history, and traditions. Beyond that, we became fast friends with Mohamed who is a super knowledgeable, friendly, and professional tour guide. We wholeheartedly recommend Mohamed to anyone else planning a trip to Morocco as you will get to have the absolute best experience with him.