Discover amazing places at exclusive deals
Tailored Morocco Tours is a tour agency that creates personalized tours of Morocco. We offer a variety of options such as cultural, historical, adventure tours and also assist with accommodation and transportation. Our team of local experts will work with you to create a unique and authentic experience. Join us to discover the beauty, culture and history of Morocco.
we help you planning your journey
It was a wonderful tour which we really enjoyed. Our guide was very professional, knowledgeable and patient in answering our questions. We had a great time exploring the palaces, the souks and the medina. This was a very well planned tour which we would recommend anyone!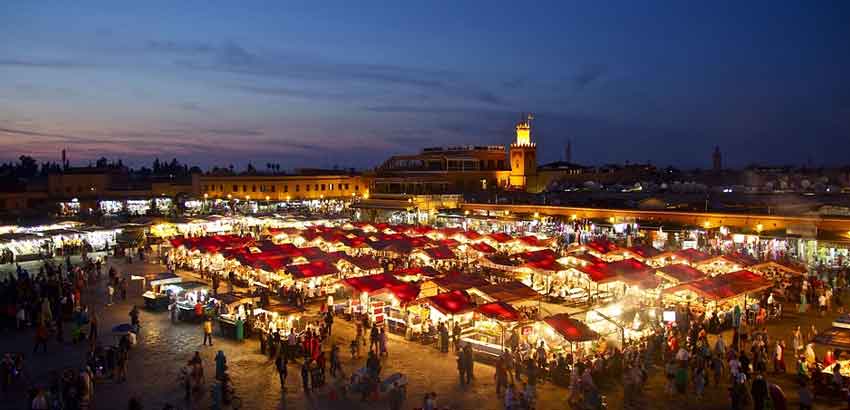 It is our first trip to morocco so we choose the ten day tour to see as much the country possible. WOW!! We totally fell in love with morocco and is all because tailored morocco tours excellent services. The morocco hospitality starts the moment you contact them, really.
Outstanding tour! We were in great hands from the moment we arrived till the moment we left. Mohamed was recommended to us by friends who had visited Morocco before, and we're so glad we went with their recommendation. In 10 days we saw so much of this beautiful country and learned a ton about Moroccan culture, society, history, and traditions. Beyond that, we became fast friends with Mohamed who is a super knowledgeable, friendly, and professional tour guide. We wholeheartedly recommend Mohamed to anyone else planning a trip to Morocco as you will get to have the absolute best experience with him.